A collection of design work from various assignments and side projects
Hand-drawn typeface, print ads, and package design for Hello Toothpaste.
Rebrand of Dick's Sporting Goods to reposition it as a place for beginners. Our campaign puts the focus back on people's love of the game.
Rebrand for packaged Cajun rice brand. Redesigned the logo and packaging to better communicate its Cajun roots.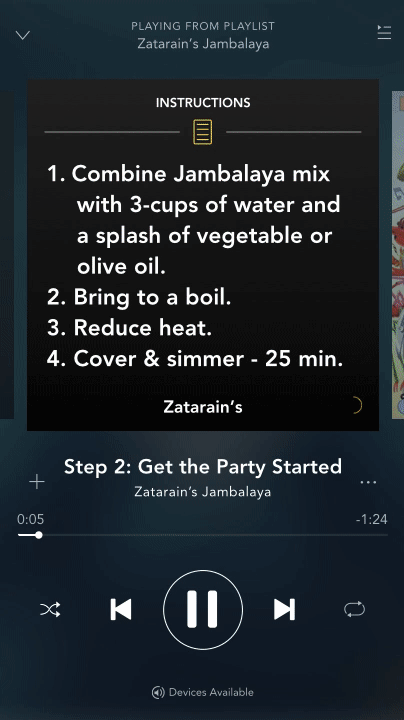 Concept for a toast themed restaurant.
Print ads for Korg's extra precise Guitar Tuners.
Visual Identity for J. Sargeant Reynolds new culinary program.
We repositioned the program to focus on creativity in the culinary arts.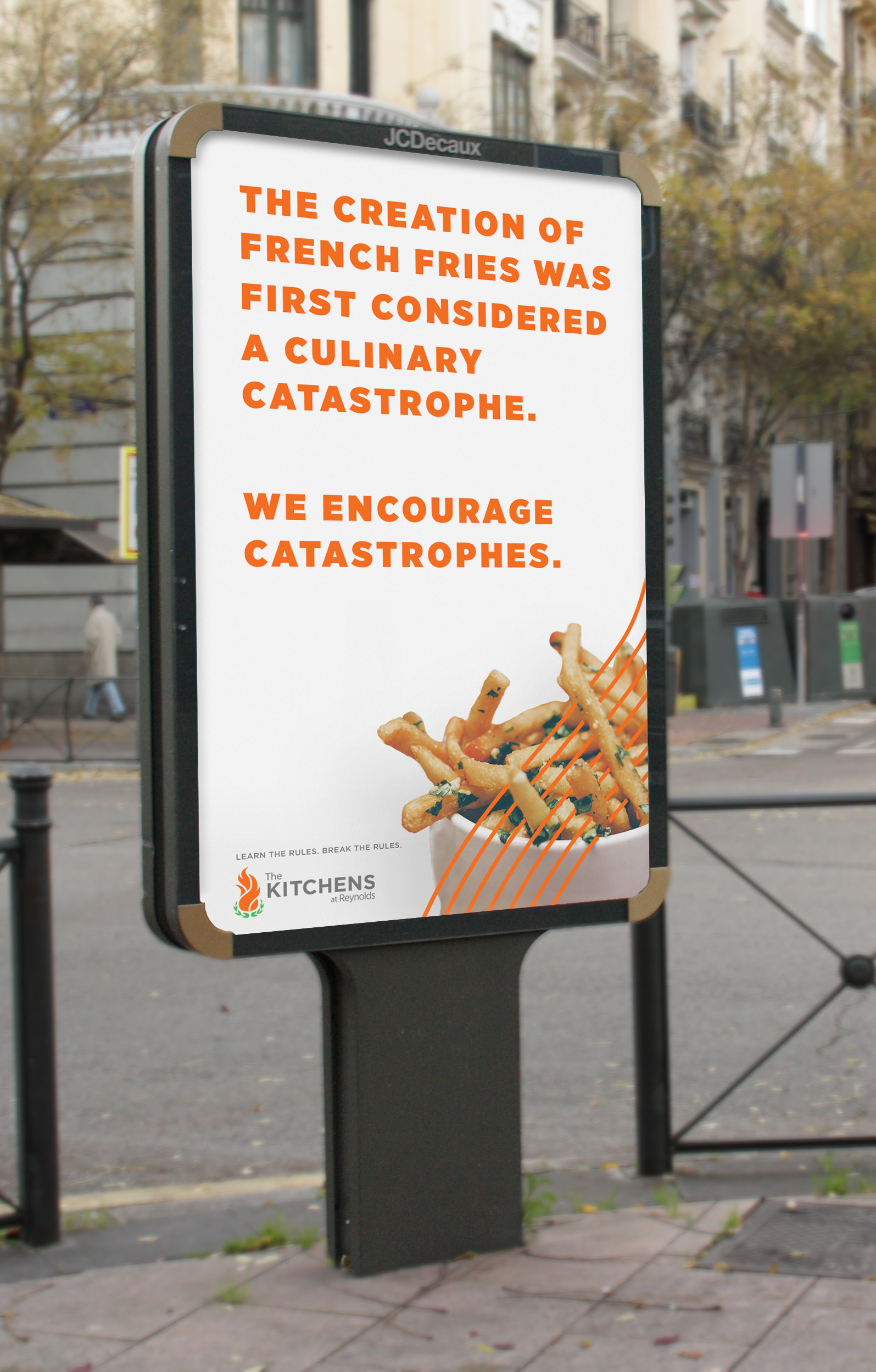 Hand lettered movie posters.